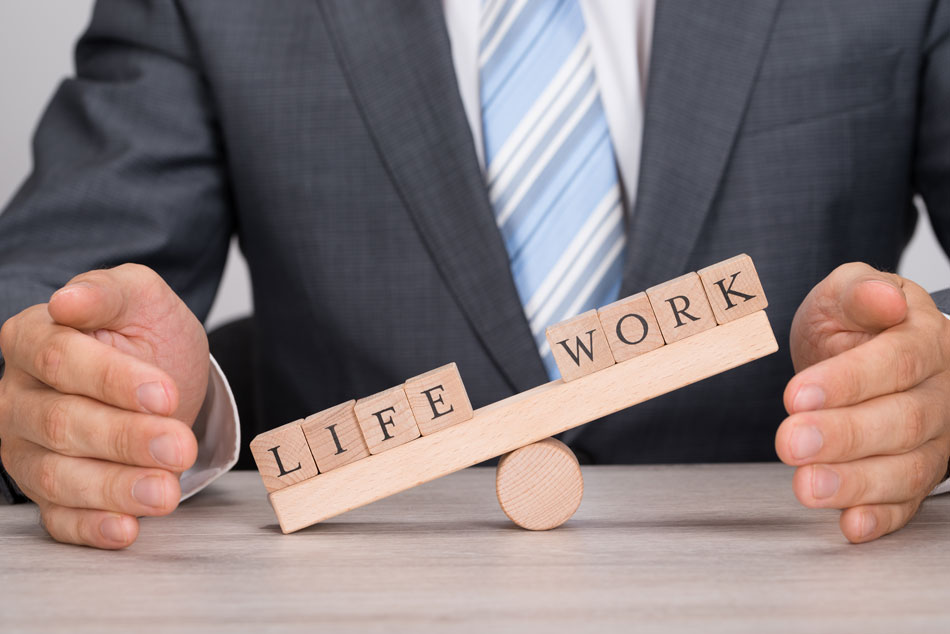 Financial Advice is a catch all term – for some, it's about helping them build up funds so they can retire with financial security. For others, it may be that they are seeking assurances their money won't run out and that the nest egg they want to pass to their children will do so tax effectively.
Alternatively, it may be representatives of businesses who are seeking advice with regard to their Workplace Pension obligations which stem from Auto Enrolment, or perhaps looking for insurance for workers in their business.
Quite often, advice is simply us taking on the responsibility of a clients financial objectives and giving them the peace of mind that things are being taken care of and 'in good hands'.
What ever area of need or support exists, we are happy to have an initial chat at our cost, without obligation, so that we can explain whether (and if so how) we feel we can help.