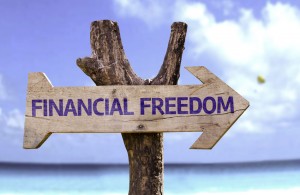 Whether you are just setting out on life, are looking to become financial independent or you are perhaps retired and want to ensure your money doesn't run out, Dobson and Hodge have the experience and skills to provide guidance, advice and – above all – peace of mind to help you achieve your goals.
Financial planning takes many forms and reflects the aims and objectives of the person we are advising however taking a little time now can reap rewards in the future.
Our clients take comfort from the fact that our advisers are all regulated and qualified – offering impartial, independent financial advice.
If you are at a cross roads and you feel that you would like some help, feel free to contact us and we will happily arrange a meeting, at our cost for us to meet to discuss the help you need and we can explain whether we feel we can help.