We aim to provide you with a high level of customer service at all times, but if you are not satisfied please contact us:
Write to 'The Managing Director' Dobson and Hodge Ltd, 11-15 Thorne Road, Doncaster, South Yorkshire, DN1 2HH.
By telephone on 01302 323465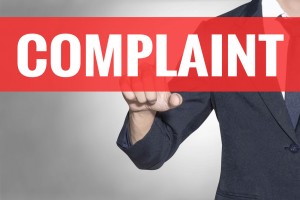 If you are still not satisfied, you maybe entitled to refer the matter to the Financial Ombudsman Service for an independent assessment and opinion. The FOS website is www.financial-ombudsman.org.uk (http://www.financial-ombudsman.org.uk).                                                    The FOS Consumer Helpline is 0856 080 1800 and their address is-
Financial Ombudsman Service
South Quay Plaza
183 Marsh Wall
London
E14 9SR
We are covered by the Financial Services Compensation Scheme (FSCS).
Further information about compensation scheme arrangements is available from the FSCS.
---
Contact us for further information…