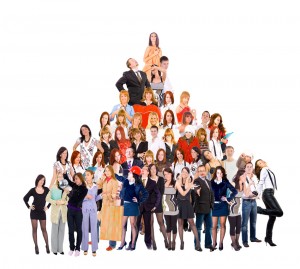 The UK is in the midst of radical changes to pensions reflecting the pressures an aging population presents which will result in all companies not only offering a pension scheme but also paying in to it on behalf of their workforce.
Ensuring compliance with the regulations is much more than simply offering a pension scheme therefore we offer varying degrees of support from simply looking over the shoulder of the Company to ensure they meet their obligations to taking over the entire project whereby we will assess the needs of the Business, recommend the most appropriate approach and then put in place the solution(s) required.
From there, we will then ensure your payroll (internal or external) is prepared for the start of the scheme and, once live, we also ensure all the various compliance requirements are met.
Our view is that the Management and Director's time is best served focussing on their business – and for those who agree with us, we are happy to take on the workload of satisfying their Automatic Enrolment obligations.