For over 15 years, we have been involved with providing solutions to the fitness industry and have a simple combined product for Fitness Instructor's looking for peace of mind and evidence of relevant insurance for clients and studios. Originally the Insurance scheme operated for Aerobic Instructors and was arranged through the same Sheffield music producers behind the famous 'Jive Bunny' brand. The fitness industry continues to progress and we have worked with our loyal clients to provide policies which give them the cover required for the ever evolving exercise classes.
Our standard package includes: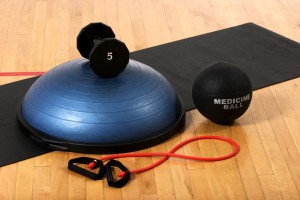 Public Liability Cover
Death or Bodily Injury to a third party
Loss or damage to third party property
Personal Belongings
Accidental Damage or Loss to your Personal belongings
Personal Accident Cover
Death Benefit
Loss of eye or limb
Permanent Total Disablement
Temporary Total Disablement
Cover is effective whilst participating in, or travelling to or from fitness/exercise activities. Please contact us to discuss the excellent value premiums for our standard package or if you are looking for a particular insurance cover, we have markets to suit your needs.