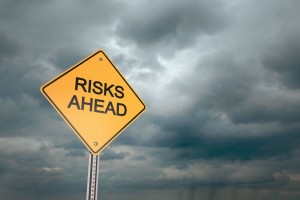 Each company is individual even within the same business sector. We can design risk management and insurance programmes to meet the needs of large or complicated clients. We do not simply mirror schemes that clients currently have in place but work with the business to fully understand it's operation and the various risks it faces. We agree a Corporate insurance programme designed to fulfil the service requirements of the client and provide them with peace of mind. D&H will be there to provide full support as their business develops and to respond quickly when claims of any size occur.
Following an initial appraisal of risk management and insurance requirements, we conduct an extensive broking exercise, using our experience of the market to find the most effective solution. Access to a wide range of insurers and strong buying power enable us to secure highly competitive cover for our clients. At D&H we are committed to ensuring that out partner insurers provide our clients with an optimum level of financial security with the majority holding a Standard & Poors rating of at least 'A'.
D&H have a proven track record of looking after businesses who have grown significantly. Our partnership commitment and the technical knowledge of our team has provided them with the high level of personal service demanded.
To see how D&H can help your business please contact the office to arrange an initial appointment.
---
Contact us for further information…