Welcome to Dobson and Hodge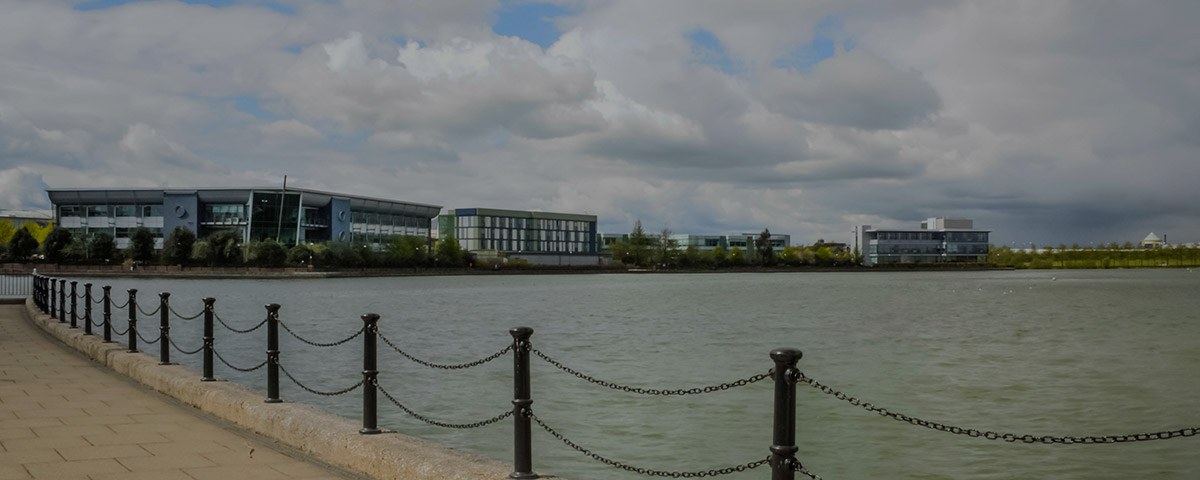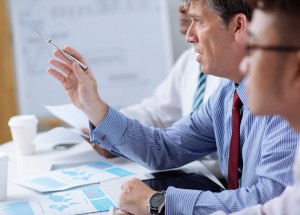 Every client is unique and therefore whether you are wanting advice for yourself, someone you help, or your business – we can help. Our first meeting is at our cost – giving you the time to explain what help you need and giving us the chance to explain how we can help.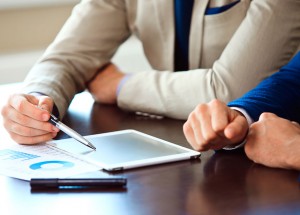 Whether large or small and no matter what your Industry, trade or profession, the service we provide will always be appropriate to your business to give you control over managing risk.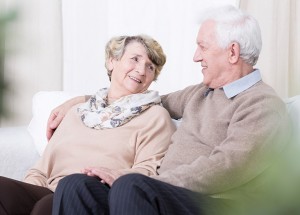 We are not a call centre full of pushy sales people, we'll take the time to listen to your needs before working on your behalf to source the right product with suitable cover.
Dobson and Hodge Limited have developed through our client's referrals. Our Business offers an insurance range from Large Complex Commercial & Personal Lines through to Financial Planning and Pension Auto-Enrolment.
Should you have any customers, suppliers, clients or business associates who would benefit from our belief in quality service and support, please pass them on our contact details.
About Us during Covid 19 restrictions.
Our office is open normal hours with essential skeleton staff and homeworking. Please call the office beforehand (01302 323465) if you feel you absolutely need to arrange a visit and we will make a safe, socially distant appointment.
Dobson & Hodge Ltd are registered Insurance Brokers and Independent Financial Advisers based in central Doncaster with a proud history and long established record of helping individuals and businesses to achieve their goals and provide peace of mind.
The business will be celebrating it's centenary in 2020 and has origins in Doncaster back to the late 19th Century but D&H continues to evolve and provide the right solution to customer's needs
Frequently Asked Questions
What advice can you give?
The areas of advice we cover are very broad and are explained in the menus above. The nature of our advice, however, is independent and regulated – specifically, we are regulated by the Financial Conduct Authority. This means that our clients benefit from regulatory protection covering the services, products and advice we provide and also provides peace of mind that they are dealing with professionals who are qualified and experienced in their field.
What do you charge?
Our charges depend on the nature of the work and are very much dependent on the clients circumstances. We are always happy to offer an initial meeting at our cost (and, it goes without saying, without obligation) at which we can discuss the advice areas you are seeking help with and we can then explain how we can help and any associated charges.
How can you help?
Only once we have a thorough understanding of your needs, aims, objectives and (if applicable) any shortcomings can we identify any areas we feel may need addressing. Our belief is that the biggest dangers are 'unknown unknowns' – those things peoples don't know exist. By having an initial meeting, we usually understand what is concerning a client and also outline any other areas we feel they may wish to address. How we actually deal with these matters is very much dependent on the clients circumstances.
What makes you different?
We firmly believe in the personal touch – whether that's down to the fact we seek to deal with our clients in person wherever possible or, should there be an insurance claim for example, taking personal responsibility so that matters are resolved as soon as practically possible. If events take an unexpected turn, we are here to help and provide peace of mind – just take a look at what our clients say in their testimonials.
Helping Businesses and individuals since 1920
For expert insurance and independent financial advice call Dobson & Hodge
Would you like to speak to one of our advisers over the phone? Just submit your details and we'll be in touch shortly. You can also email us if you would prefer.
For Businesses: Do you have questions about how Dobson and Hodge can help your company? Send us an email and we'll get in touch shortly, or phone 01302 323465 between 08:45 and 17:00 Monday to Friday — we would be delighted to speak.
Note: Your details are kept strictly confidential as per our Privacy Policy.