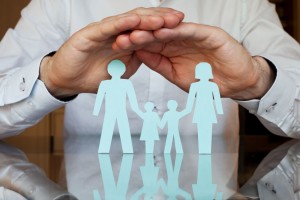 For many, the foundation of financial planning is ensuring that adequate protection exists for them and their family in the event of being unable to work, suffering a critical illness or death.
Furthermore the effective use of Trusts can help ensure funds are received free from tax and paid to the beneficiaries as intended.
Our advisers are able to consider your circumstances and discuss the various approaches available in order to provide the peace of mind many seek. No one enjoys considering 'what if…….' however by having appropriate plans in place you can remove the financial worry of an unexpected change to your circumstances.