We are not a call centre full of pushy sales people, instead we are approachable and will take the time to listen to your needs before working on your behalf to source the right product with suitable cover at a competitive price. Many of our commercial clients and their staff believe in our service and are also customers of Dobson and Hodge Ltd for their own insurance needs. Our Personal Insurance Department offers expert personal advice, wide ranging policy cover and, crucially, help at the time you need it most – with claims. Our Motor Insurance Department deals with thousands of clients throughout the UK and offers not just competitive rates but also claims assistance and a personal service. Whilst our personal clients benefit from our expertise in household buildings and contents insurance – our service also extends to advising on Let properties, Holiday Homes & Travel. Areas of cover we offer include:
Motor Insurance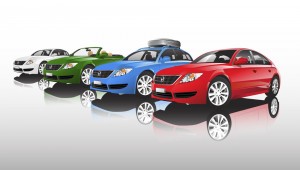 Comprehensive, Third Party Fire & Theft and Third Party Only Covers Car, Family Fleet, Motor Cycle and Classic & Specialist Vehicles
Motorhome, Caravan Static & Touring
Covering you on the road, on site and whilst towing
Commercial Vehicles
Vans and Small Commercial
Motor Breakdown
Home start, Recovery, Mis-fuelling, Roadside Assistance, Accommodation & Foreign Cover
Household (Contents and Buildings)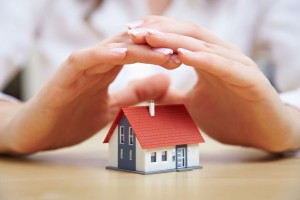 Standard Home, Listed, Thatched, Underpinned & Flood Risk Properties.
Accidental Damage, Personal Possesions, Liability, Jewellery and High Value Items.
High & Mid Net Worth
Larger property and contents sums insured including high value collections and extra covers.
Combined prestige motor fleet, travel and property covers.
Travel
UK, Europe, USA/Canada & Worldwide. Single Trip, Annual policies and Medical Conditions
Important Information for customers with pre-existing medical conditions
We are obliged to inform you of how to improve your access to travel insurance policies that includes cover for more serious medical conditions.
The following factors would determine when this information is relevant to you:
• You have not been offered, or we/the insurer, have declined a quotation wholly or partly due to a medical condition
• Your policy has been cancelled, wholly or partly, due to a medical condition
• You have been offered a policy with a medical condition exclusion, which cannot be removed from the policy
• You have been offered a policy with a medical condition premium of £100 or more
• You have been offered a policy in respect of which the medical condition premium is not known.
We would like to provide you with details of a 'Medical Cover Firm Directory', which is a publicly available directory that only lists firms that provide or arrange travel insurance policies that cover more serious medical conditions. The directory will also show you enough information about each firm listed, so you can make an informed initial choice about which provider might meet your needs.
Some of the advantages of using the directory are it makes it easier for you to navigate the available market and it makes it more likely that you will find a firm who:
• Is willing to offer cover for your condition
• Is willing to offer cover for your condition without specific exclusions
• Is willing to offer cover for your condition at a more affordable price.
The Money and Pensions Service (MaPS) has launched a travel insurance directory on its Money Advice Service website, which can be accessed here.
Consumer enquires about the directory can be made to the Money Advice Service's Customer Contact Centre, which is available Monday to Friday, 8am to 6pm using the details below:
Telephone – 0800 138 7777
Email – enquiries@maps.org.uk
Address – The Money Advice Service, Holborn Centre, 120 Holborn, London, EC1N 2TD
Let Properties
Buildings, Contents, Loss of Rent & Liabilities.
Unoccupied property and various types of tenants.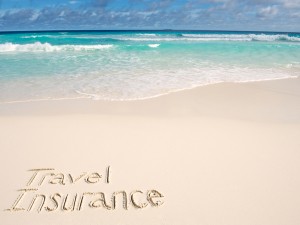 Holiday Homes, Chalets & Lodges
2nd homes and holiday lets both in the UK and abroad
Pet
Vet's fees, Overseas cover and legal liabilities (Dogs)
Accident Sickness & Unemployment
Death, Permanent Losses, Temporary Disablement and Sickness Weekly benefits
Family Legal Protection
Legal Advice Line and Legal Costs for various contract disputes & defence costs