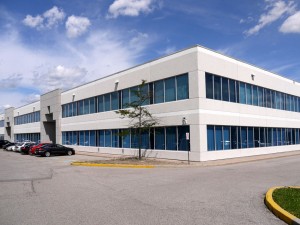 We have access to markets which offer:
Manufacturing and Construction
Professions (Office & Surgery)
Charity and Non-profit organisations
Service Industries
Tradesmen and Self Employed
Leisure and Arts
Property Owners
Motor Trade
Education
Haulage and Warehousing
Retail
Coach operators
This is just a sample list of occupations we have been involved with and between the long established team at D&H, there will be very little we have not had to insure for our varied client base, so please challenge us to get the best cover at a competitive price and contact us for a Free Commercial Insurance Review.
---
Commercial Insurance Products
D&H offer a full range of insurance products including: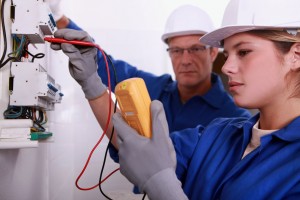 Property Insurance
Business Interruption
Public & Products Liability
Employers' Liability
Directors' & Officers' Liability
Motor Fleet
Motor Trade
Contractor's All Risks
Engineering & Inspection Covers
Computer Cover
Professional Indemnity
Marine & Goods in Transit
Commercial Legal Expenses
Group Personal Accident
Business Travel
Cyber Liability
Intellectual Property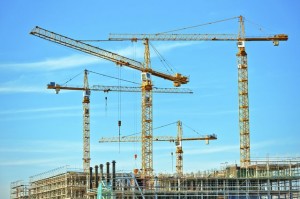 With our knowledge and network connections we have access to markets which offer more diverse covers including Cancellation and Abandonment, Credit Insurance, Latent Defect and Warranty & Indemnity Insurance. We appreciate that claims can be stressful and so D&H will be there to help you negotiate with representatives from the insurance company, loss adjusters and claimant's. Our aim is to make sure that valid and fair claims are settled as quickly as possible and our customers' get what they are entitled to. We will assist with aspects of the claim which your insurer is not responsible for, such as recovering excesses where it is not your fault. When you have a claim we will explain what will happen next and what you need to do. We do not expect you to be an insurance expert and so we will guide you through everything that is needed to achieve a prompt, satisfactory settlement of your claim.
---
Contact us for further information…