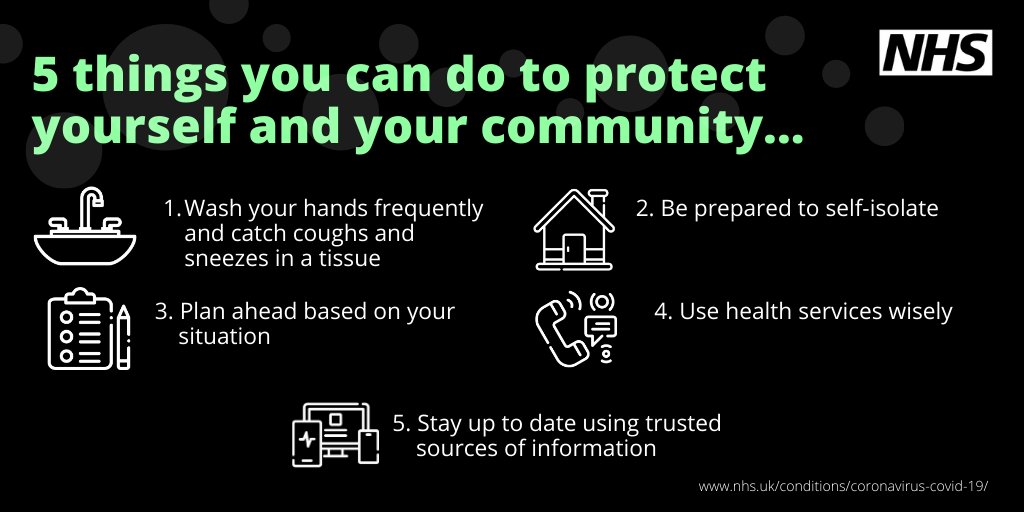 Dobson and Hodge Ltd take the health and well being of our staff, their families and our customers very seriously so we will endeavour to help in any way to work around the restrictions that have to be implemented by the Government.
Our offices on Thorne Road are open for normal business hours but staffing numbers and availability may vary due to homeworking and self isolation.
We will limit visits and work under the guidance of our customers around the urgency to handle claims and other insurance matters in person.
Maintaining our constant commitment to the highest service levels will be upheld and we hope you will understand if calls are diverted to our colleagues working from home mobiles with possible limited data and broadband speeds.
The pandemic and the restrictions may go on for some weeks and possibly months and we can only wish our customers and the general public our goodwill and hopes for absolute minimum disruption and personal suffering.