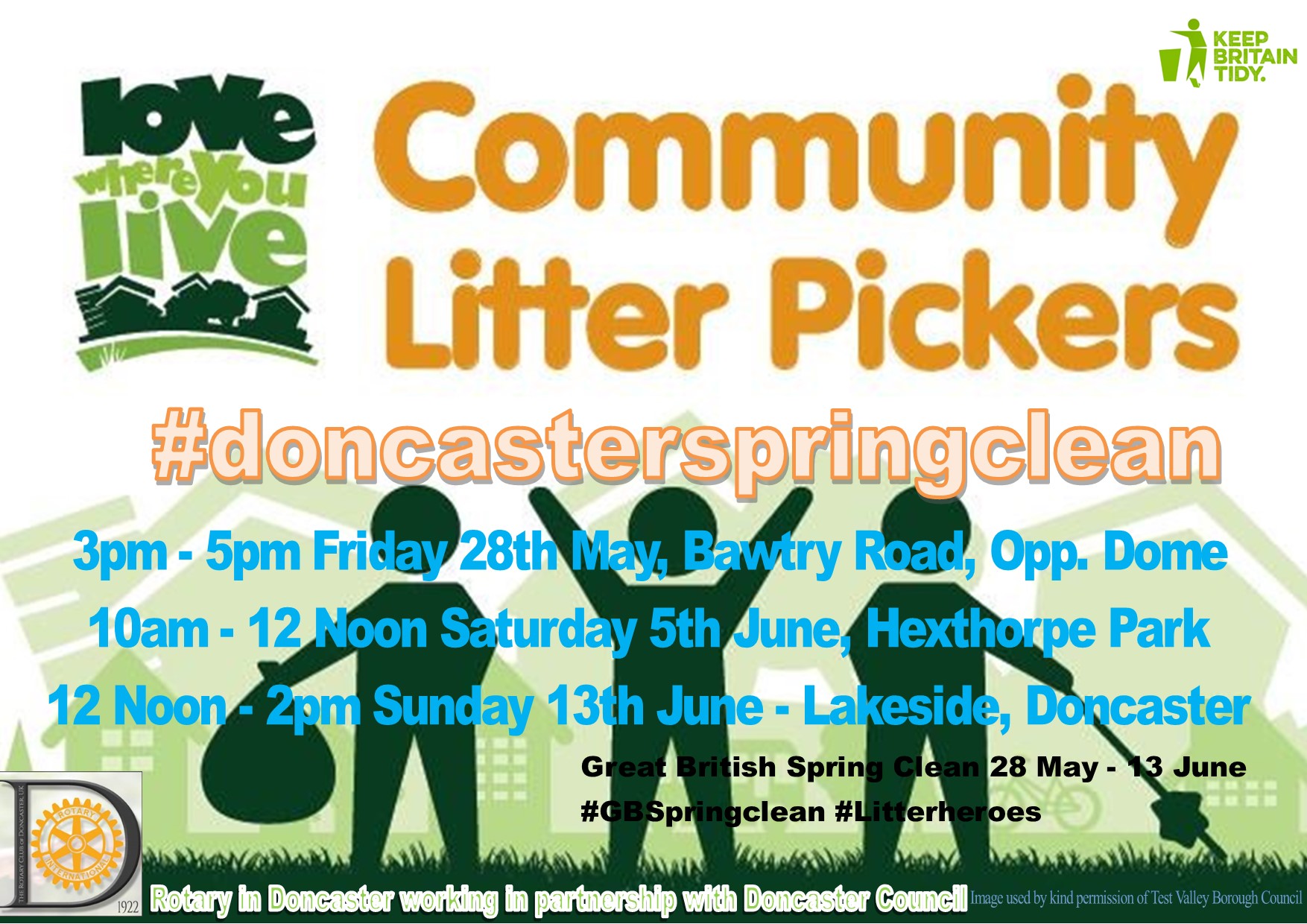 Dobson and Hodge Ltd are proudly supporting the #doncasterspringclean as part of the 3 weeks #GBSpringclean organised by Keep Britain Tidy.
The first of the litter picks is on Friday afternoon and we will post picture of the rubbish bags collected from Bawtry Road near the Dome.
The copse near to the race course was helped to be planted and tended by an ex-Director of D&H and Doncaster Rotarian, Mr Andrew Goffin and we hope he would be happy with our #100ActsOfKindness efforts.