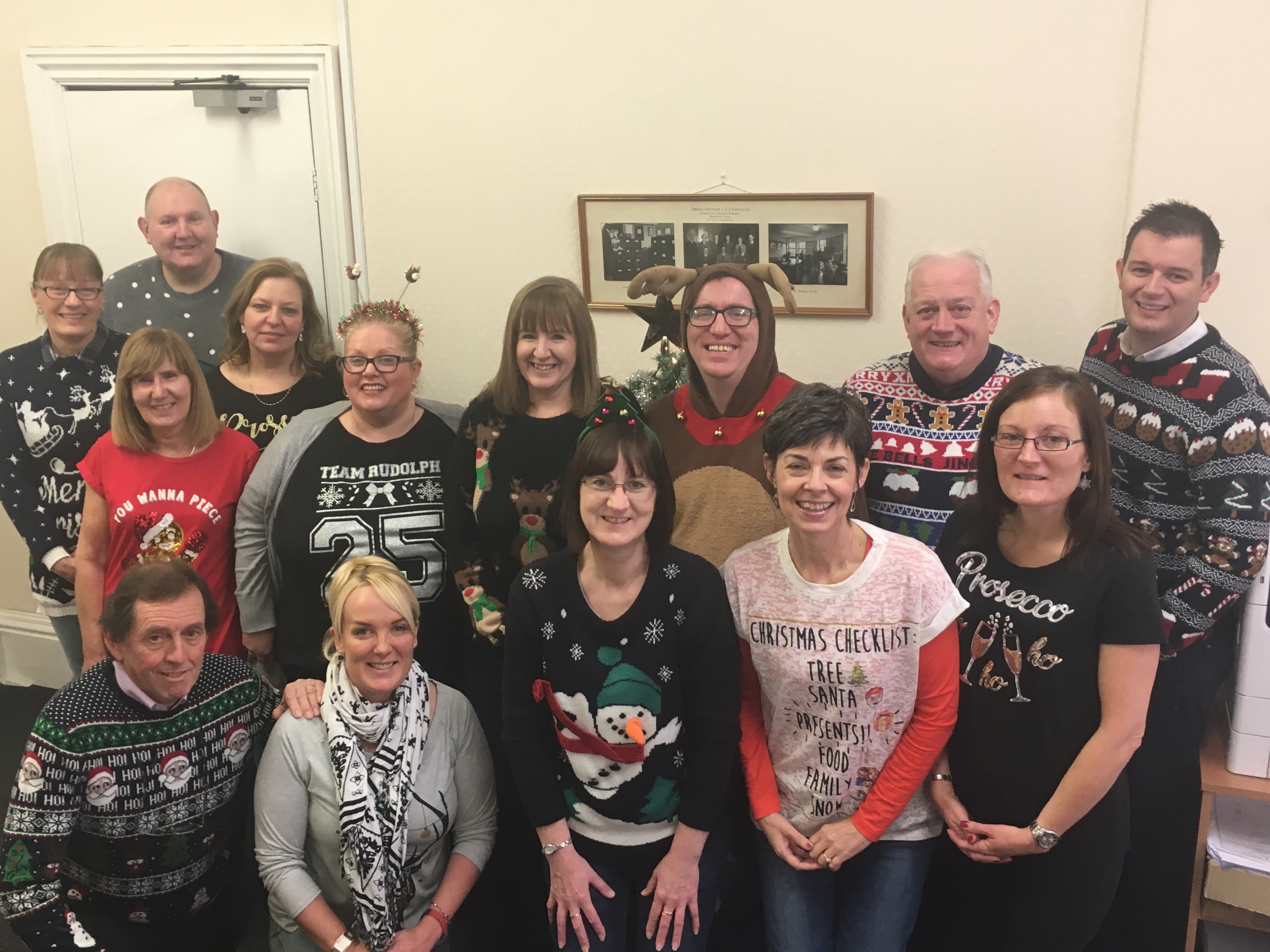 A reminder of Christmas this year and the great effort put in by those at work on the day.
We wish everybody a prosperous and Happy New Year for 2018.
Our Centenary in 2020 is getting very close now and we will begin plans to make it a real celebration of our business and the wonderful work done in Doncaster and beyond.