In 1920, Do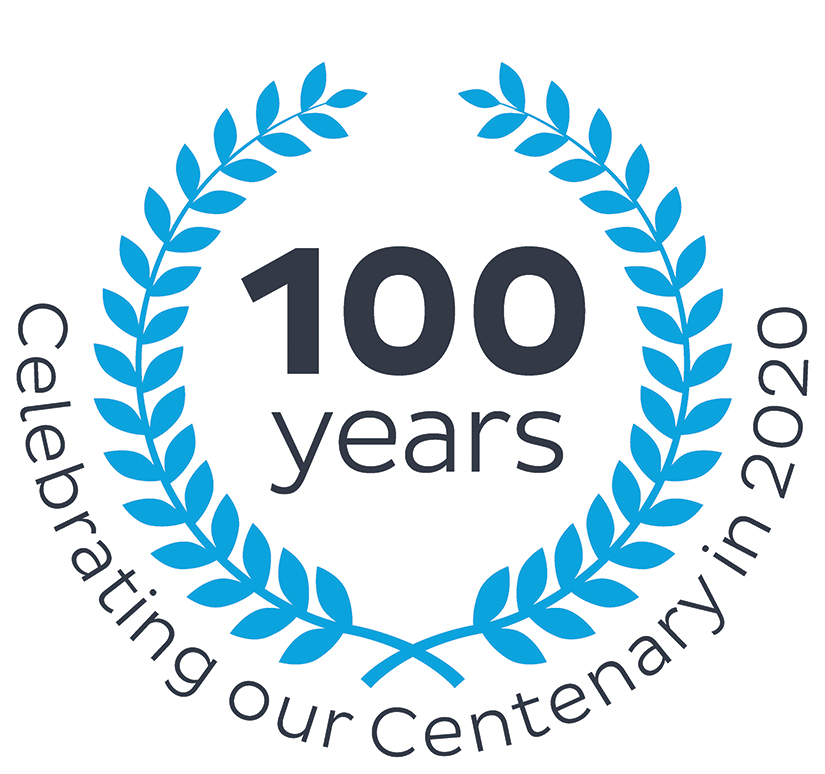 bson and Hodge first formed as a Business and in anticipation of our 100 year anniversary the Company is embarking on an ambitious '100 Acts Of Kindness' campaign where, over the coming year or so, we will look to support charities, local endeavours and other community projects towards meeting their own objectives.
Whether it be us committing our time (and multiple pairs of hands) to local projects, simply doing a good turn or fund raising for charities – we will be looking to go beyond doing what we already do and reach out to do even more to help make a difference.
If you are a local charity or project and would benefit from our support please let us know – over the coming months we'll need ideas as to how we can turn our enthusiasm and commitment into making a real difference for our local community.
In the meantime, we'll begin to highlight our activities and help raise awareness of the good work going on in and around Doncaster – we also hope that others will join us in supporting the various initiatives to make that difference even bigger!