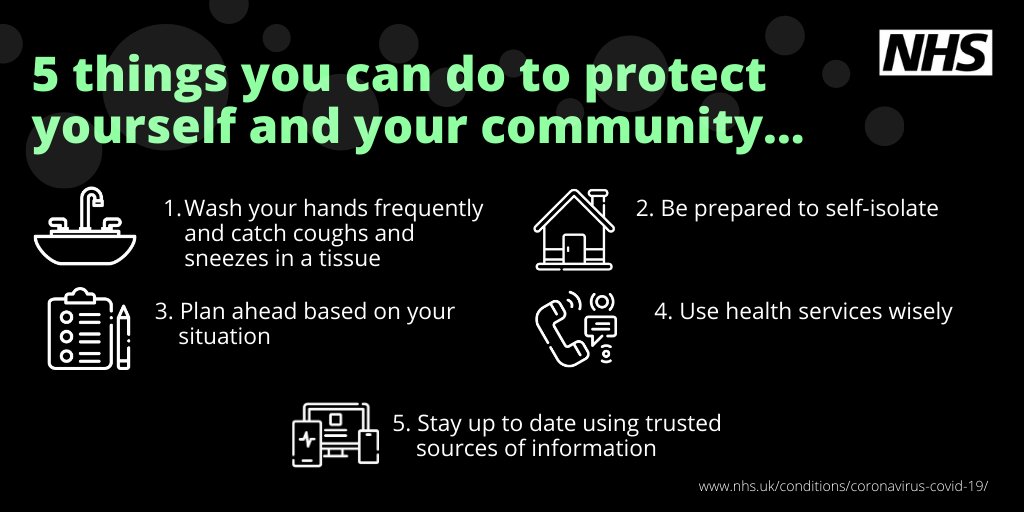 PLEASE DO NOT VISIT THE OFFICE UNLESS ABSOLUTELY NECESSARY. We have a minimum of essential staff on site and they are abiding by the distancing rules. Please call the office 01302 323465 if you need to book an appointment and we will discuss arrangements.
Staff are also working from home office facilities and if you wish to talk to a particular individual, please email them directly and they will come back to you with minimum delay or arrange a colleague to call.
WE ARE WORKING TO GET OUR CLIENTS AHEAD AS FAR AS POSSIBLE ON RENEWALS.
We are working with clients, insurers and finance providers to come up with solutions around the cash flow matters that COVID 19 lockdown has challenged us with. Please email or telephone to discuss your issues.
We continue to handle new and existing claims together with changes to financial requirements. As many of our providers are also working from home and with less staff available, we appreciate that we all have to have patience as systems are not operating as efficiently as we were used to.
A QUALITY SERVICE TO OUR CUSTOMERS IS FUNDAMENTAL AND WE WILL CONTINUE TO HAVE THIS AS OUR PRIORITY.
We appreciate your support and wish you, your families and colleagues every success in getting through this crisis unharmed.